​BOARDING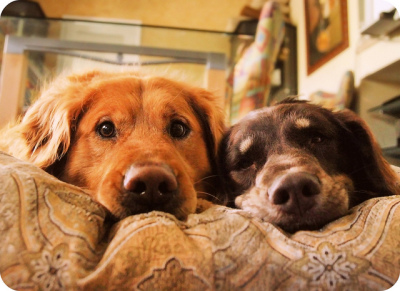 Working long hours?  Out of town?  Or maybe you need to treat yourself to a Weekend Getaway...better yet, a Vacation!  No matter the occurence, we got ya covered!

Consider your ​PET PAMPERED  with a stay at our facility!  Whether it be for one night or ten, we at Paws-UR-Gone have designed and developed each suite with style and the comfort of your pet in mind!  Our Suites range from  of specialized visit from one of our Certified Pet Care Specialists!  Each visit is customized, affordable, and tailored to fit the needs of your schedule and your pet! 
Our Specialist will meet with you and your pet(s) to develop an individualized plan that is not only unique to your desires, but is well within your budget!

Each visit with your pet offers an alternative to traditional pet boarding.  If you don't want to see your pet kenneled or caged, we offer a hassle-free, convenient solution! 

Treat your pet to the best!...Call, Text, or Email us for more info or to schedule a tour of our facility!

​DOGGIE DAYCARE
Your pets daily exercise routine is just as important to their health as their diet.  Without proper exercise, dogs can develop severe stress, anxiety, obesity, aggression, and several other related health and physiological disorders.  The cost enrolling your pet in our Daycare Service is minimal compared to what vet bills you may incur...not to mention all the chewed up shoes and damaged furniture!
Each pet undergoes extensive health, behavior, and temperament tests prior to Daycare acceptance and approval.  Once approved, your pet will be placed in a group of other pets similar to their size, stanima, and behavior.  While at Daycare, each pet will enjoy hours of group play, exercise, individualized attention, meals (if applicable), treats, and of course...nap time! 

Our Pet Care Specialists are trained, experienced, and comfortable with canines of any size, age, weight, temperament, and/or breed.  In the very unlikely event of an emergency, our PCS have received certification in Pet First Aid / Pet CPR and are capable of responding to such emergencies should they occur. 

Contact us today and let a member of our team help your pet regain the energy, weight, health, and desired behavior they once had!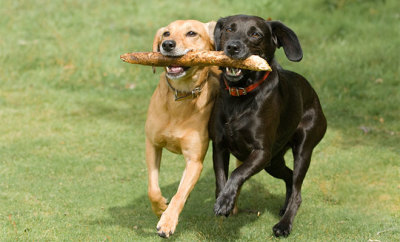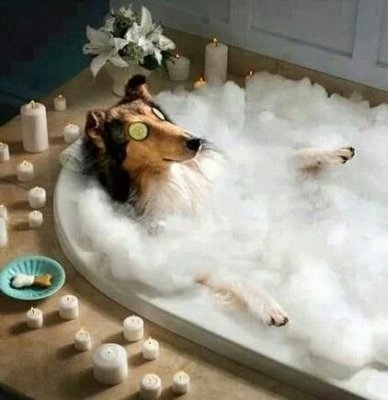 ​​ ​PET SPA
Every pet deserves a lil Pampering!  Treat your dog like royalty with one of our luxurious Spa Packages!  We offer a safe, relaxing, enviroment with a full range of Dog Grooming Services!  Our caring and professional staff provides superior service complete with tender, loving care.  Your fur baby will leave not only looking and smelling great, but feeling great too!

DELUXE SPA TREATMENT - Warm Bath including Shampoo and Conditioner, Blow Dry, Brush-Out, Ear Cleanse, Nail Trim, Gland Expression, and Cologne.

PLATINUM PLUS TREATMENT - Includes all services with the Deluxe Package, PLUS a Clip and Cut!

​​ ​DAYCARE SHUTTLE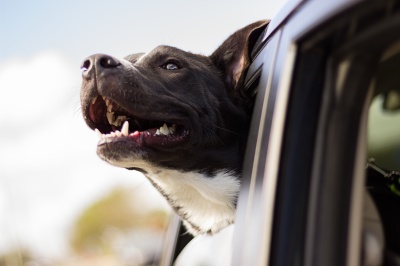 Morning and Evening Service that picks up your beloved pet and transports them to/from our facility where they will enjoy spending the day playing, exercising, and napping with their other fellow fur-pals!  Shuttle Service runs 7a-8a and 4p-5p for $8 each trip within a 15 mile radius of our facility.  We also offer Shuttle Service 8a-4p for $12 (add .25/mile for service beyond 15 miles)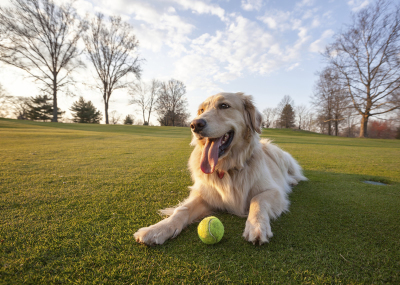 ​​ ​PRIVATE DOG PARK
A fully contained Private RESERVABLE Dog Park for you and your FurKids to enjoy without the risks and hassles associated with Public Dog Parks!
Park will contain a Doggie Playground, Pool, and Pond to keep your pet entertained and cooled!

COMING 2018!!!